LET'S
open
create
discover
organize
imagine
develop
design
build
craft
doors beauty possibilities growth more digitally visuals experience together
about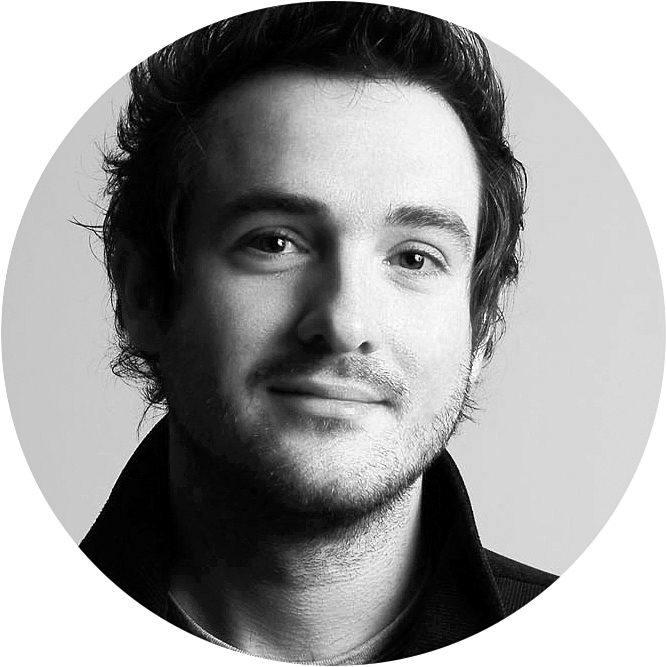 Arne Hendrik Uebel
I'm a Photographer and Front End Developer from Germany based in Istanbul.
At first I intended to be a photographer and went to design school fully motivated to become just that. One thing led to another, some years went by and I was also a fully fledged freelance web designer without ever planning to become one.

My key areas of experience include Creative Direction and Senior-Level Design in Print and Digital, Conceptual Design, Corporate Identity, Photography and Photo Post-Production.
Photography

Food
Still-life
Portrait
Interior
Architecture
360° Panorama
A mostly photography based portfolio can be found HERE!
Webdesign

HTML5
CSS3
jQuery
Bootstrap
Adobe CC
Shopify
Wordpress
MailChimp
So, I pretty much do everything.
I have a holistic approach to design, making sure that all pieces fit together from the visuals to code for your companies best possible representation in web and print.
Since people are naturally drawn to stories and people that are different, the goal is to tell the real story of the brand, the story behind the products and the people that are creating these products, making every piece of communication authentic and personal.
I make your product fully visible.
Along with the visible, the invisible needs to be designed in a way that supports the brand, aesthetics, and the business objectives. I purposefully design the invisible as part of my quest to create a complete solution.
I Create websites that function as beautifully as they look.
In general i work with small and medium-sized businesses, design teams and agencies, building responsive and usable website front-ends, with strong focus on HTML5, CSS3, jQuery and responsive design.

Moreover, I add personal touch to your product and make sure that it is eye-catching and easy to use. My aim is to bring across your message and identity in the most creative way.

All my web-projects are lovingly hand coded!

For bigger projects i build a team of specialists from my network of designers, back end developers, videographers and artists. To achieve the goal of making the web a better place I trust in teamwork, latest technology and intuition.
Let's build something great together.
When I'm not in front of my computer designing, you'll find me in front of my computer learning and practicing new things and following latest trends in design and photography.

I live in Acibadem, Istanbul, with my wife and our two lovebirds Rudi and Sally.

I love to travel, and I love my job!

Currently i'm available for freelance work.
contact
You
have
a project
that
needs some
creative
injection?
Then you're
welcome
to contact me...